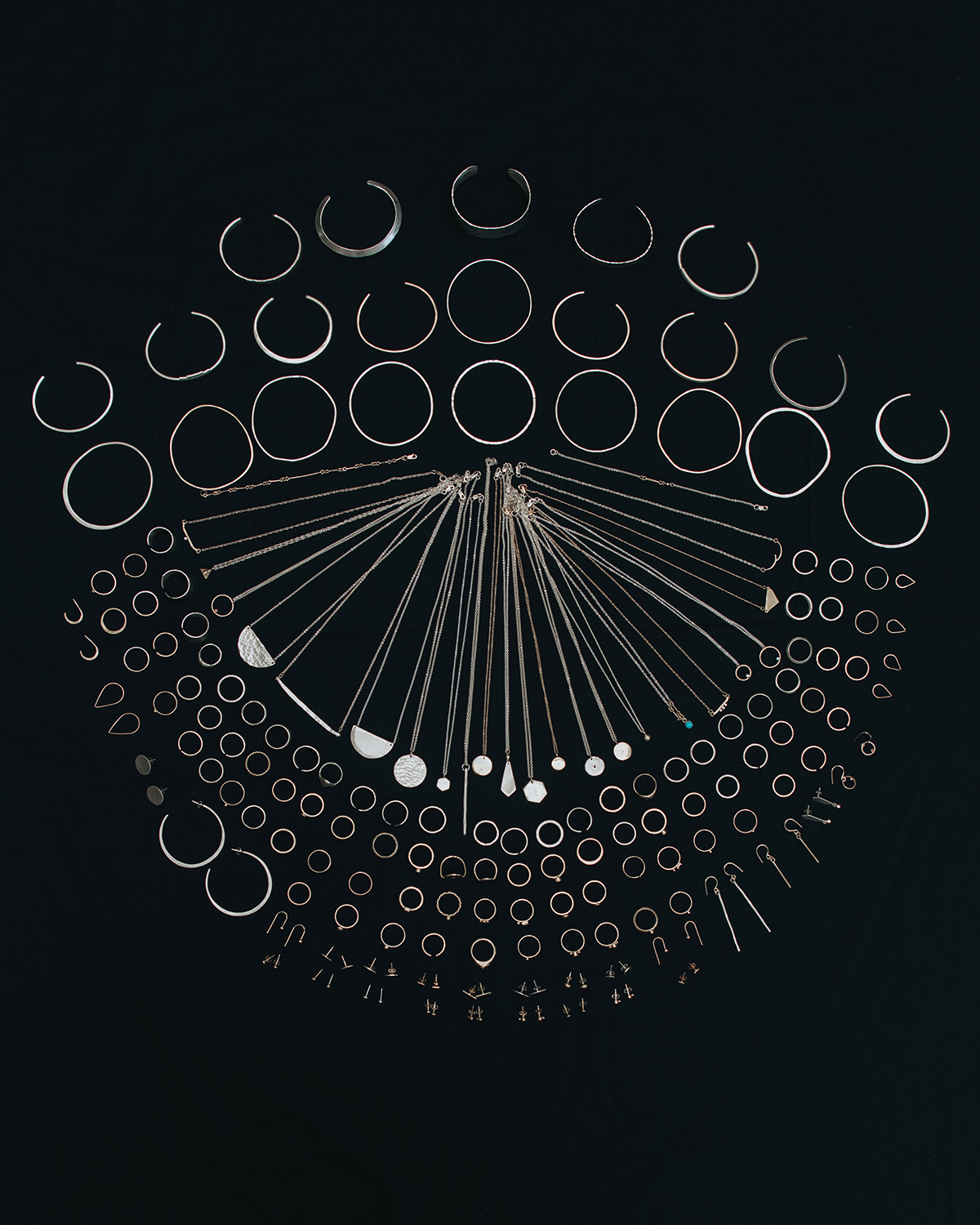 Born in Alaska and raised in Maine, my creative sensibility is steeped in saltwater and mountains. When I was too little to walk, I was pulled around on a sled by a german shepherd called Rusty.
I went to art school twice, and have always loved working with a range of materials. I like keeping my hands and mind busy, in the studio and out in nature. I make jewelry by hand with recycled gold and silver, conflict-free diamonds and ethically sourced stones. I use natural light and elements to tell stories with all of my photography. My paintings focus on light and climate change.
I live with my wife in Santa Fe, New Mexico, and travel to see the ocean as much as possible.
i write about art, jewelry, travel, and the southwest